Making your payments

is even easier now.
Make payments from the comfort of your home.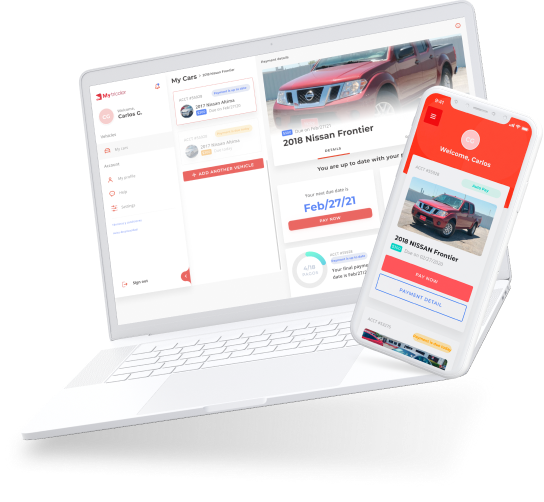 Pay
online
Don't leave the house! With the new My Tricolor portal, you can make secure, timely payments without any extra fees.
register now
Make instant payments
You can now make instant payments with a credit or debit card on My Tricolor.
make a payment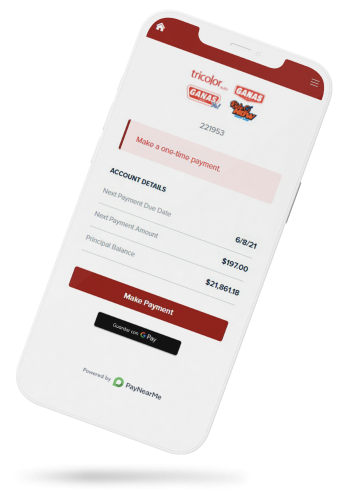 Pay
in cash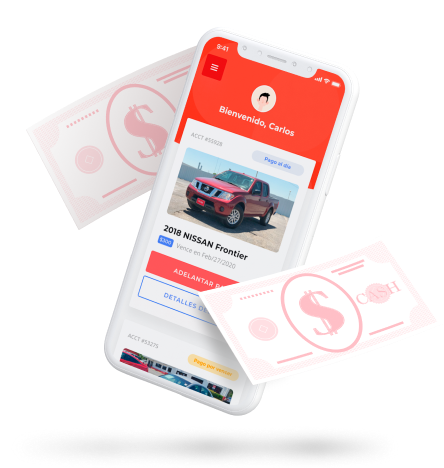 Make payments in more than 20,000 convenient locations, like 7-Eleven and more. You can find your code in the My Tricolor portal.
pay with my tricolor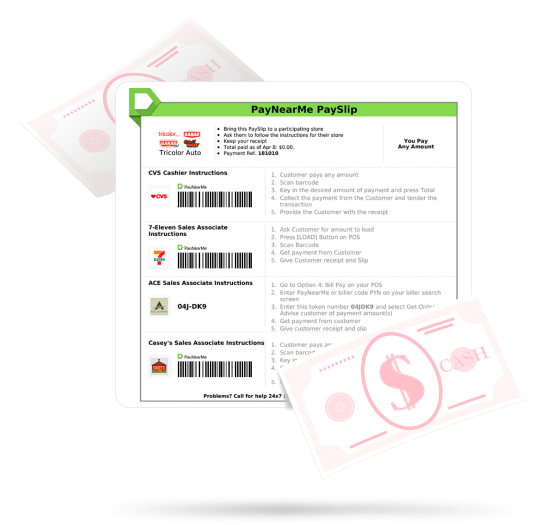 Where can I find my account number?
Your account number is the number above the barcode on the PayNearMe document you received upon purchasing your vehicle. You can use this code anytime you want to make cash payments.

Pay with pnm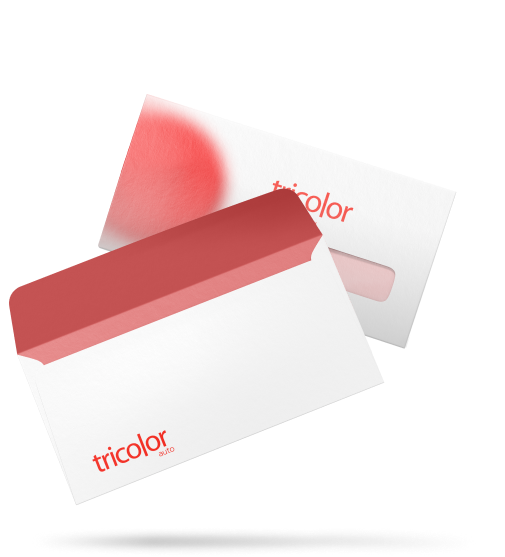 Pay
by mail
Mail us your payment (check or money order) along with your account number in a stamped envelope payable to Tricolor Auto to the following address:
Our Address:
6021 Connection Drive
4th Floor
Irving, TX 75039
Enroll
in AutoPay
Pay on-time without any additional fees or hassle!
Go to My Tricolor to setup or call us at:
go to my tricolor