Your safety is our priority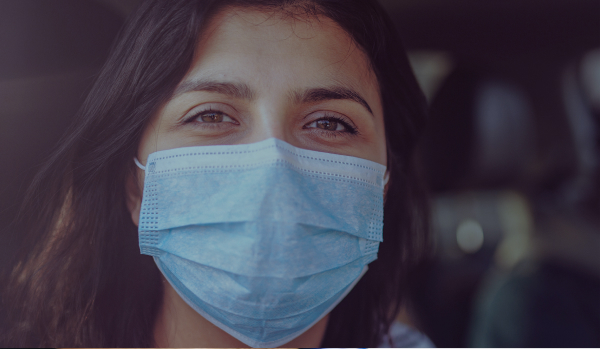 We're by your side
At Tricolor we want you to feel safe, that's why we've taken a series of safety measures to protect you during your visit.
What we are doing to protect you?
Our Locations
---
Have the peace of mind that our showrooms and service centers are disinfected and sanitized daily, with special attention to all surfaces, counter tops, windows and restrooms. All doors open hands-free for extra protection.
Our Vehicles
---
All our vehicle interiors are thoroughly wiped down and sanitized after each test drive. Every time. No exceptions.
Our Work Stations
---
Employee work stations are equipped with protective shields, proper distancing and are constantly disinfected for extra peace of mind.
Our Team
---
Our sales professionals have their temperature checked daily upon arrival and masks are now part of our uniforms. No exceptions.

Qualify for your loan, make payments, or schedule your visit with our service department ALL from home. It's safe, secure and easy.
#TricolorByYourSide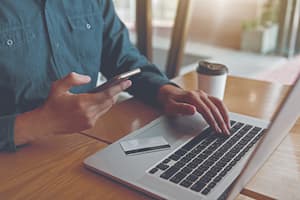 Prequalify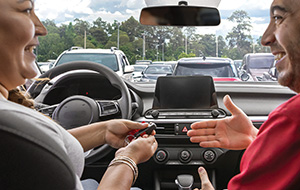 Book it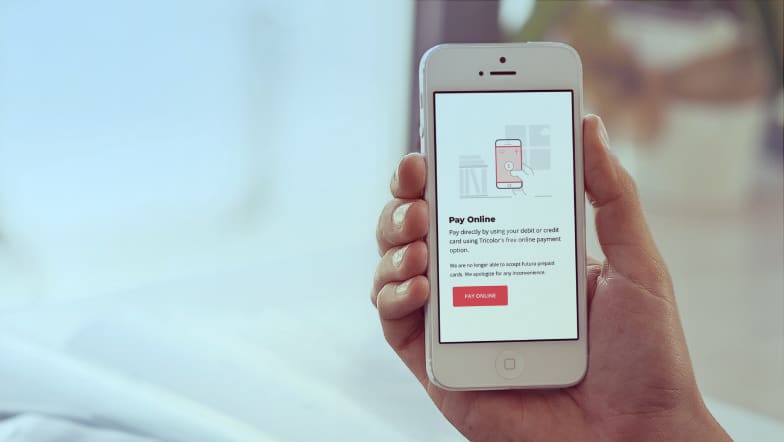 Pay Online
From your mobile device or PayNearMe.
Pay Here